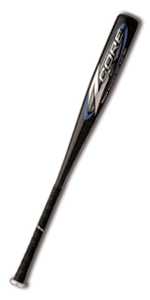 Do you want to buy baseball equipment and you dont know from where ? We have found the best places to buy baseball equipment in Greece and On-line .
buy On-line
One of the best online places to buy baseball equipment is Macron baseball. It combines quality products from the best baseball brands , with a safe way of payment !

Location : USA/Italy , Delivery : all over the world , security : 100%
buy from Greece
In Greece the only public retailer for baseball products are the Intersport athletic industry . You can find intersposrt stores on Leoforos Petrou Rali , inside the Carefour hypermarket commercial building . You can find in leoforos Vouliagmeni , too , near the Dafni metro station . I dont have the adresses of these stores but come back soon i will upload them.
equipment : poor , price : very expensive for such equipment (better buy online)
come back soon for updates